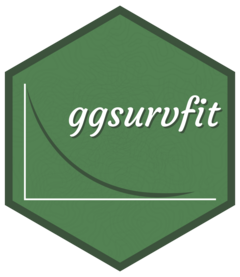 Draw ggsurvfit object
Source:
R/grid.draw_ggsurvfit.R
grid.draw_ggsurvfit.Rd
grid::grid.draw() methods for objects of classes 'ggsurvfit' and 'ggcuminc'. These are implemented to allow users to directly call ggplot2::ggsave() on 'ggsurvfit' figures.
Arguments
x

an object of class 'ggsurvfit' or 'ggcuminc'

recording

A logical value to indicate whether the drawing operation should be recorded on the Grid display list.